Lesson planning
made simple.
Digital planning using an established template, built in partnership with Teacher Toolkit.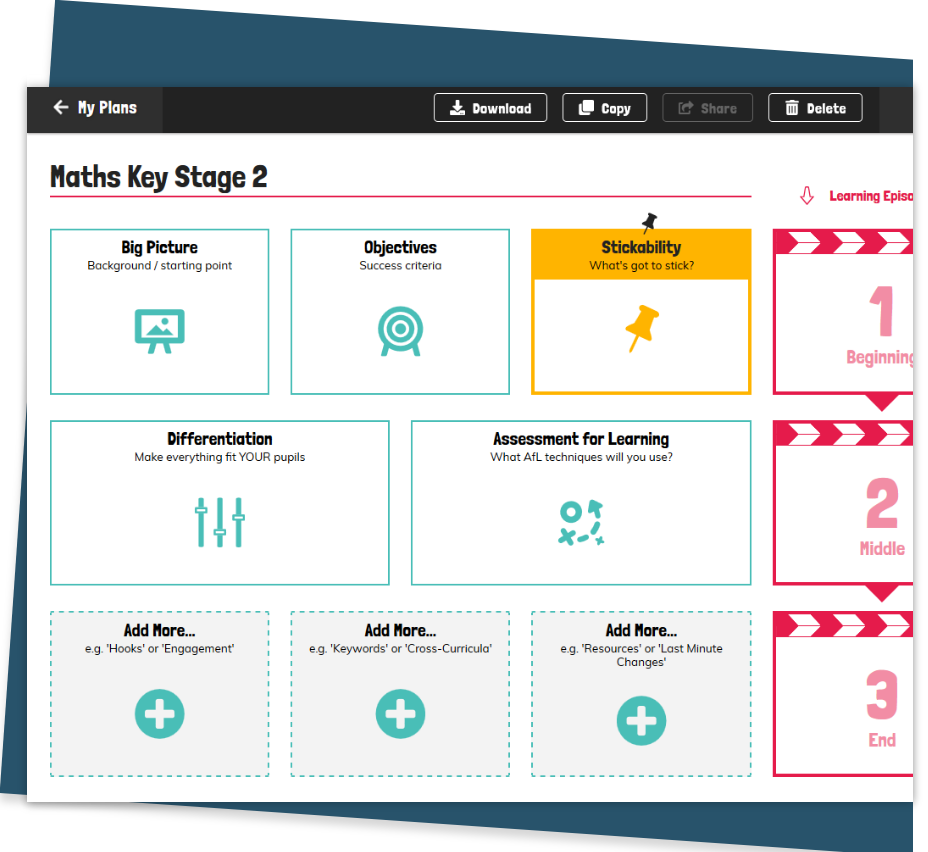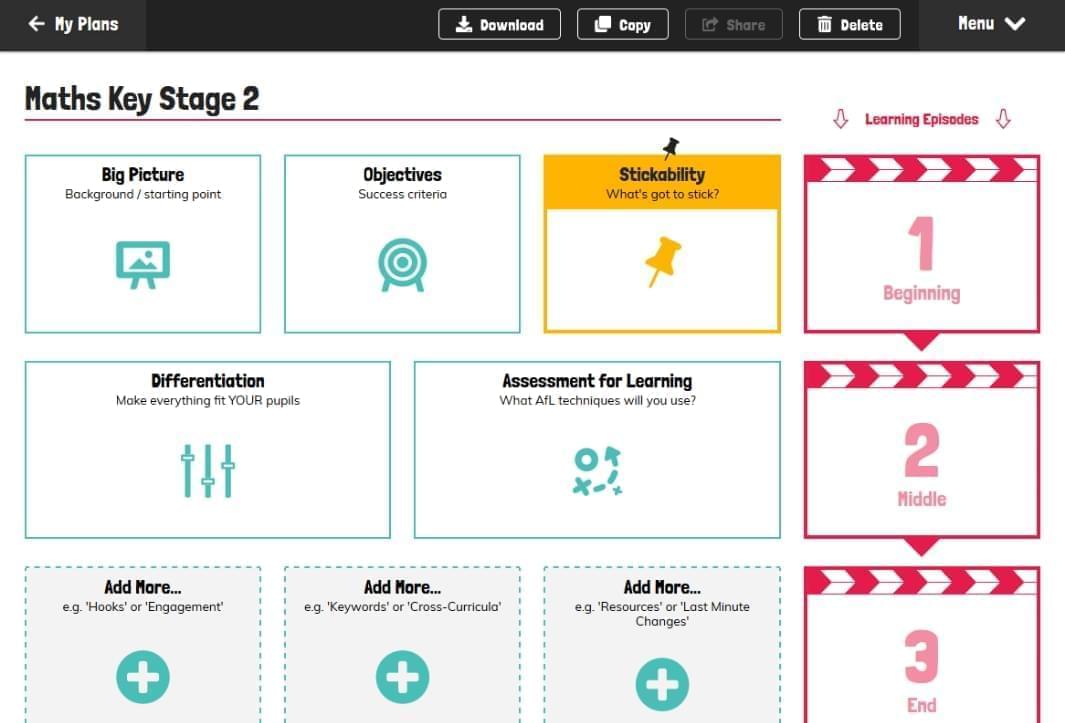 Creating a lesson plan is easier than ever before!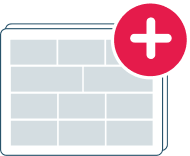 Create and tag your plan
Starting your lesson plan is easy. Name it, then date it (if you want to) and add as many tags as you like so it's easy to find later on.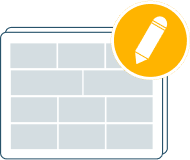 Let the template guide you
Simply tap a section to start adding your notes. Everything auto-saves as you type, and section titles are editable to suit how you plan.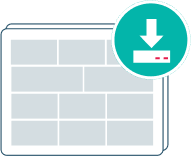 Download and share with the world
You can download your plan as a one page PDF that's easy to email or share. Create as many plans as you like, it's unlimited!
Improve your thinking process
The 5 Minute Lesson Plan helps to structure your thought process when planning a lesson. Each section of the plan is designed to support cognitive thinking that will get the best out of you and your students. Our online template then offers a quick and easy way to visualise your lesson as a whole.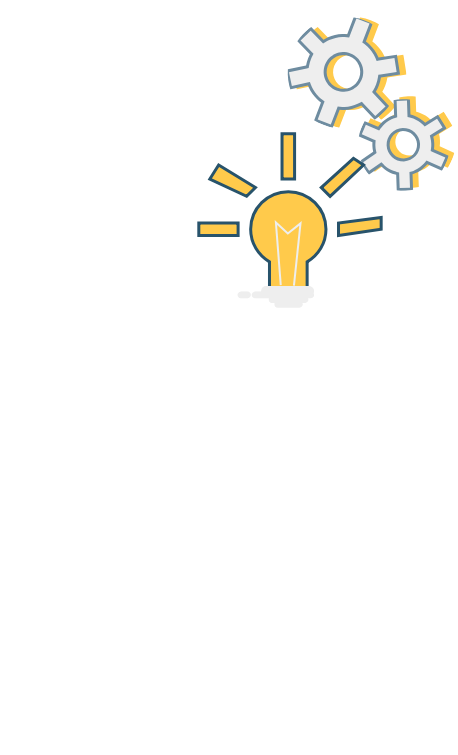 Create lesson plans on desktop, laptop or mobile, then access them anywhere
Say goodbye to hours spent sitting at a desk writing out long and excessively detailed lesson plans. With the 5 Minute Lesson plan, you can plan on-the-go whenever a great lesson idea strikes and see your plans any time you like!
(As long as you've got an internet connection!)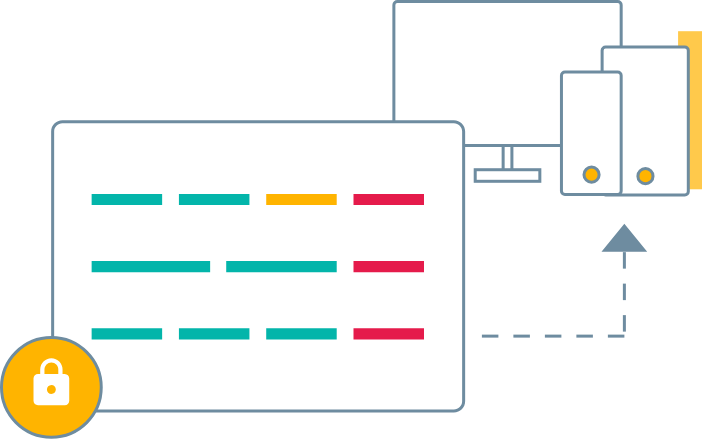 Established template used by thousands of teachers across the world
Created by Teacher Toolkit, the 5 Minute Lesson Plan template has been downloaded thousands of times in more than 140 countries. That much-loved framework has now been transformed into a fully interactive online tool — There's never been a better time to go digital with your lesson planning!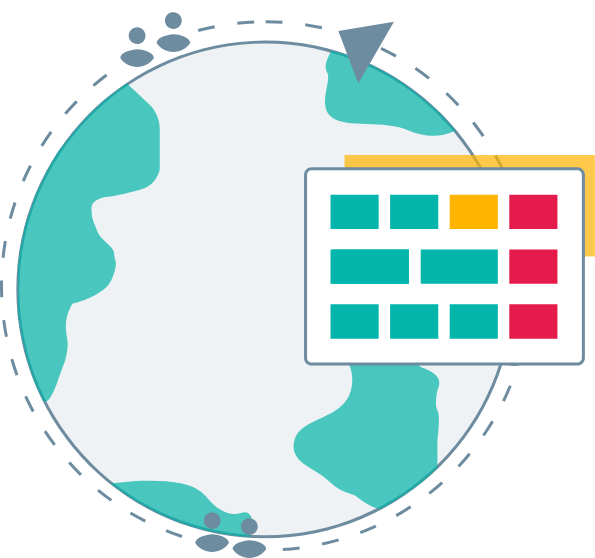 "Absolutely love that it's mobile friendly, I can plan lessons on the go which is amazing when you're sat on a train!"
"I love it! I am a student teacher and this has improved my learning plans considerably. Thank you!"
"It is so easy to make and follow. It has saved me time and made my planning meaningful and purposeful."
"It helps me think through my lesson steps, identify what students need to learn and how I am going to check on their progress."
"As a student teacher, I'm finding this really helpful! It makes sure I think ahead about things like Differentiation and Assessment for Learning."
"You improved my teaching skills!"
"This is great, it really made me drill down to what I wanted the children to learn during the lesson and took so much less time than usual."
Source: In-app feedback form